Copyright © 2015, Ozark Aircraft Maintenance, LLC. All Rights Reserved.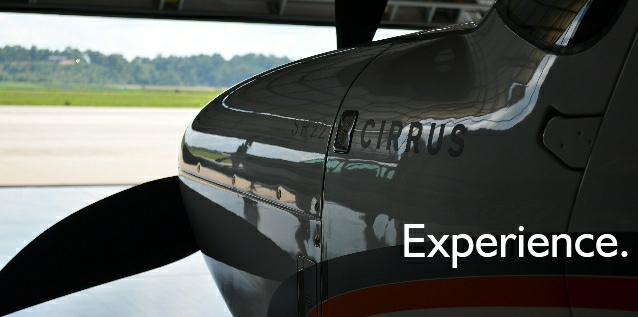 Ozark Aircraft Maintenance, LLC began in September 2001 at the Cape Girardeau Regional Airport. Since then, we have steadily grown and remain proud to call KCGI home. With over 100 years of combined experience, the staff at Ozark Aircraft Maintenance has the ability to solve real-world aviation maintenance issues the right way - the first time.
We've been proud to support our airport community over the years, including maintenance support for several air shows (which included jet teams such as the U.S. Navy Blue Angels and Canadian Armed Forces Snowbirds), charity events, airline support, and much more. We even have a member of our staff on the Airport's Advisory Board.
We're aircraft owners ourselves, which gives us a better perspective on the maintenance decisions our customers make. We give advice not only as maintenance professionals, but also as people who have had to make the same decisions with our own airplanes.
From all of us at Ozark Aircraft Maintenance, we appreciate you taking the time to visit our website and look forward to serving you in the near future.